Is there really such a thing called coincidence? Some people believe in destiny, some believe in higher purpose, some believe in luck and some believe there is a reason for everything. We can try to explain it in hundreds of ways, but the fact is that this life sometimes has really shocking and unexpected twists for us. These coincidence quotes are our attempt to try to understand the nature of coincidence.
Was That Accidentally or Meant to Be?
1
How shall we call it?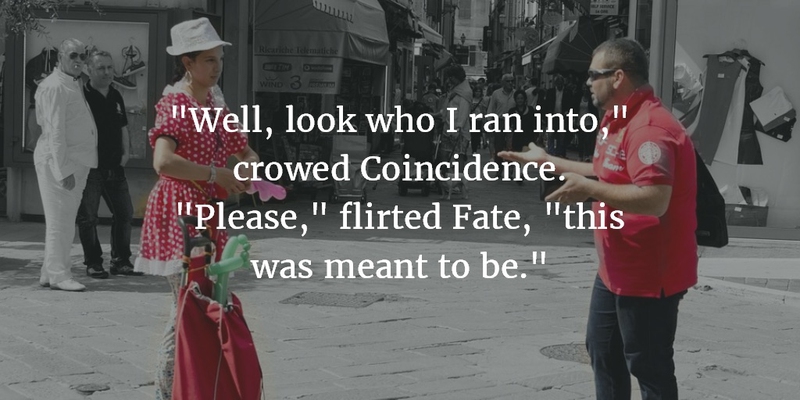 2
It is not always as it looks like.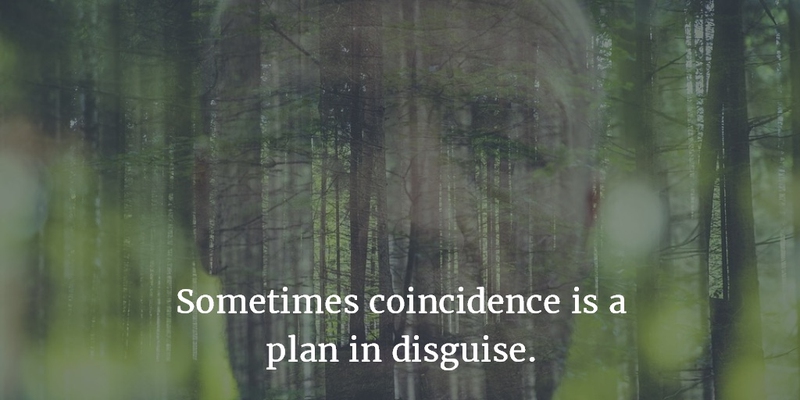 3
It is all planned for a higher purpose.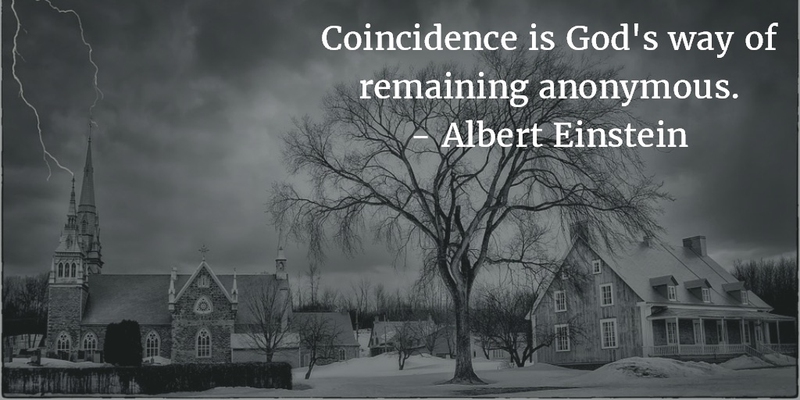 4
While the truth is somewhere else.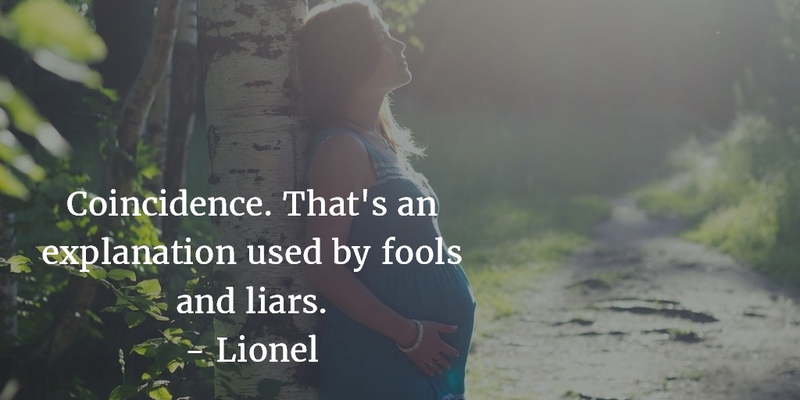 5
Coincidence is a sign of truth.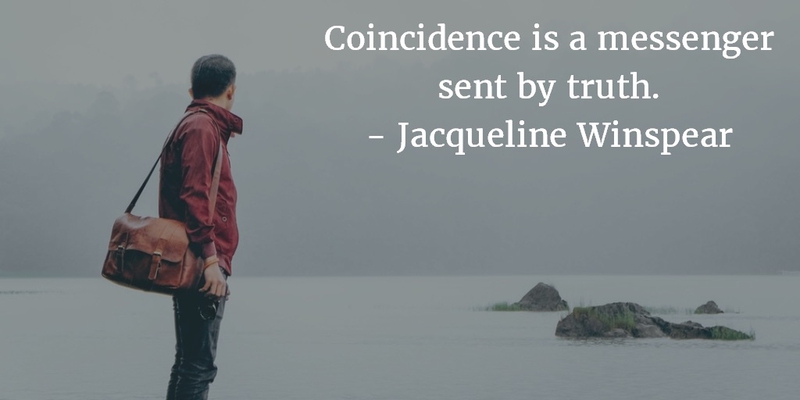 6
There are lots of messages behind every coincidence.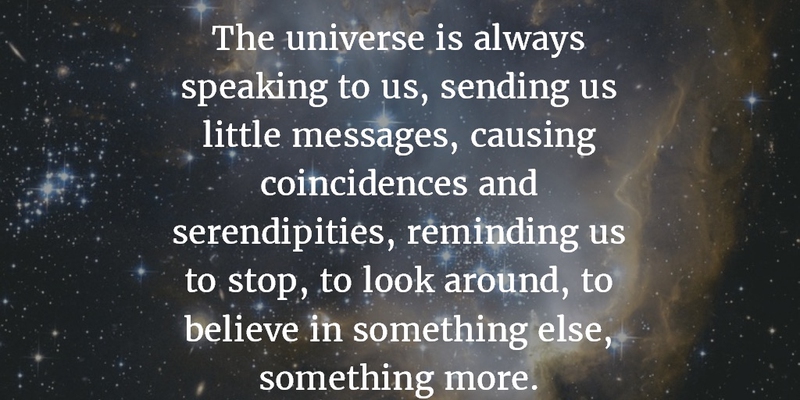 7
There must be some other reason.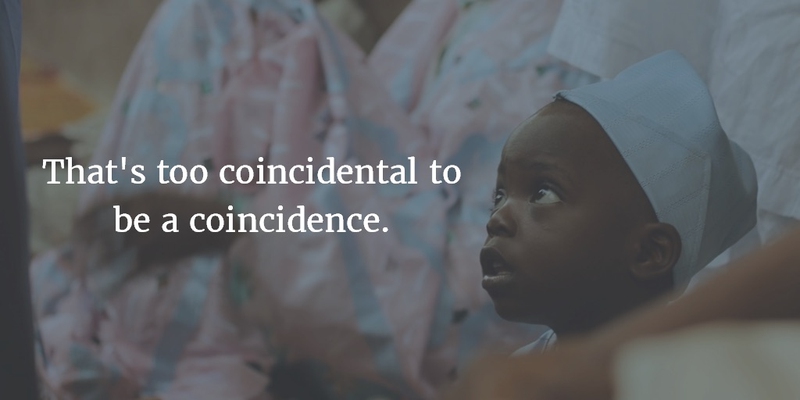 8
It can't be always accidentally.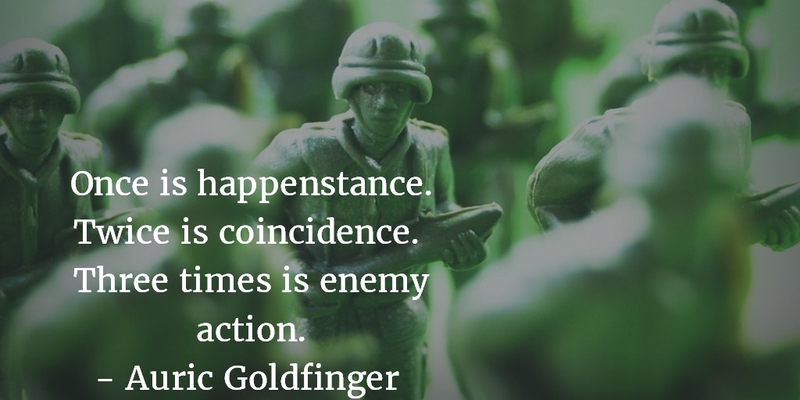 9
Everyone who appears in our life plays a role.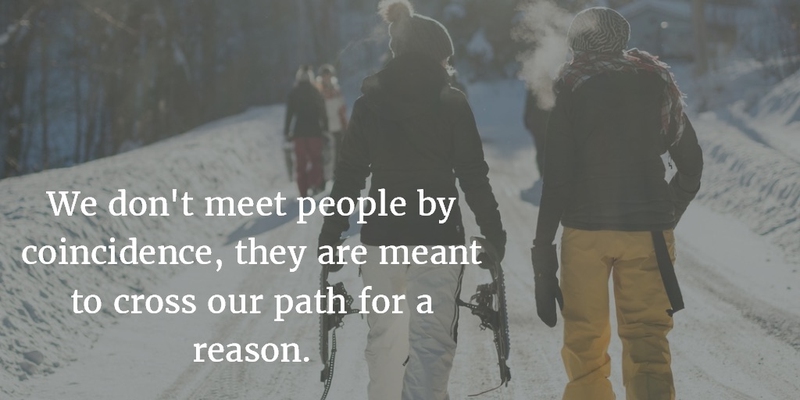 10
There are planned actions behind each coincidence.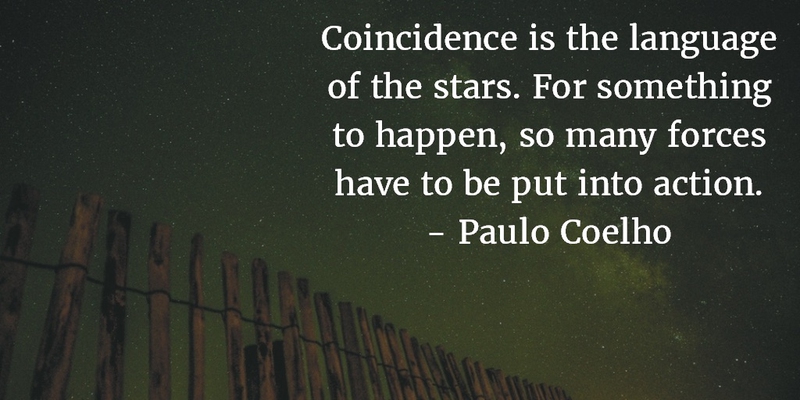 11
It is just the beginning.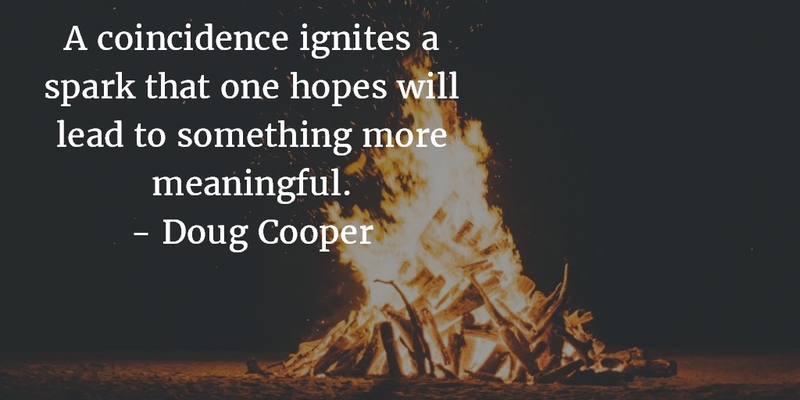 12
Otherwise, it would be called work.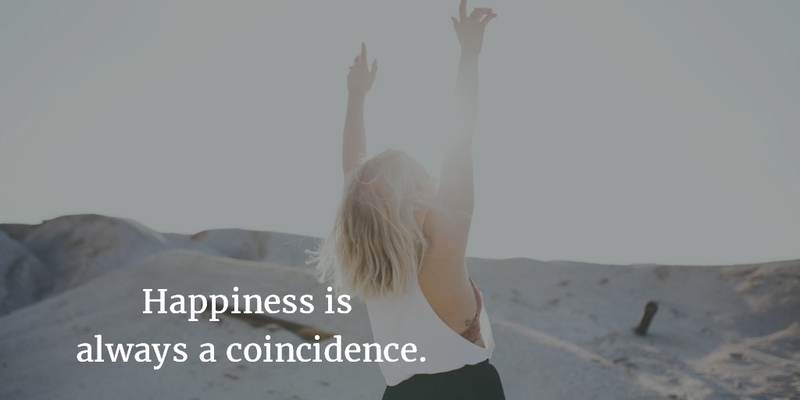 13
Strange but useful kind of learning.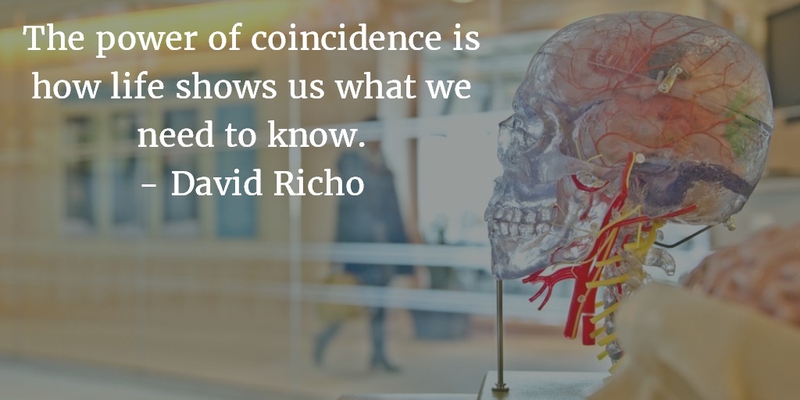 14
One of the best kinds of coincidences.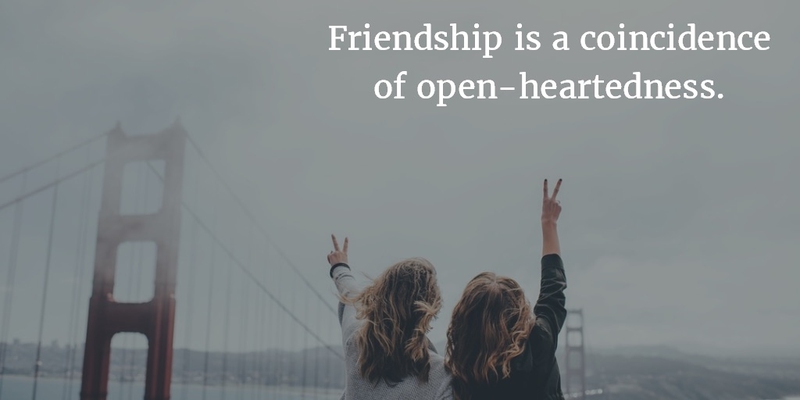 15
So be always prepared to take it.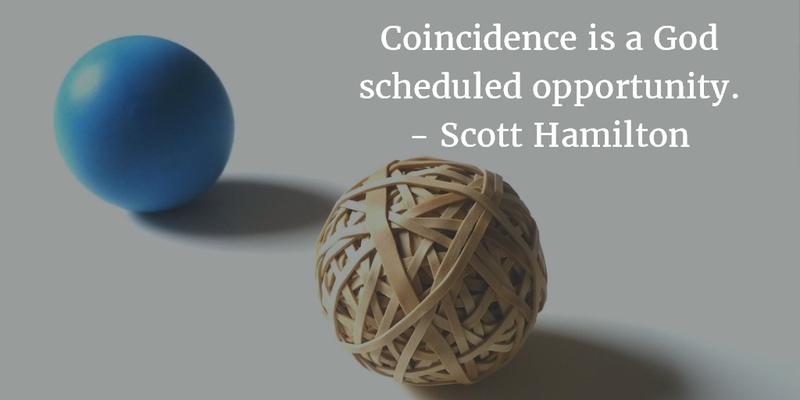 16
It is all connected somehow.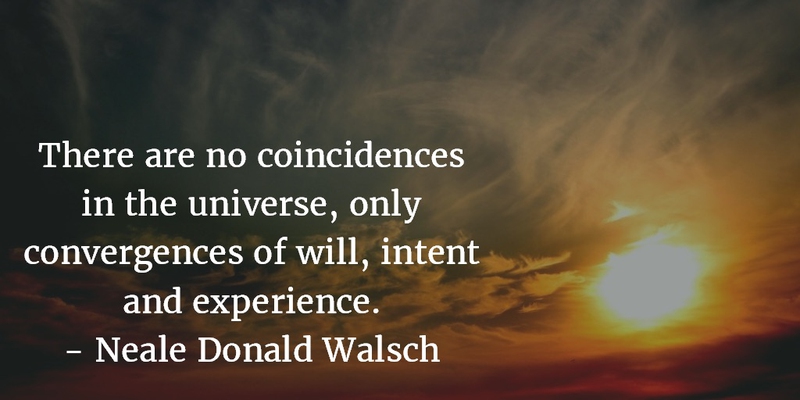 17
Quite meaningful line from the coincidence quotes collection.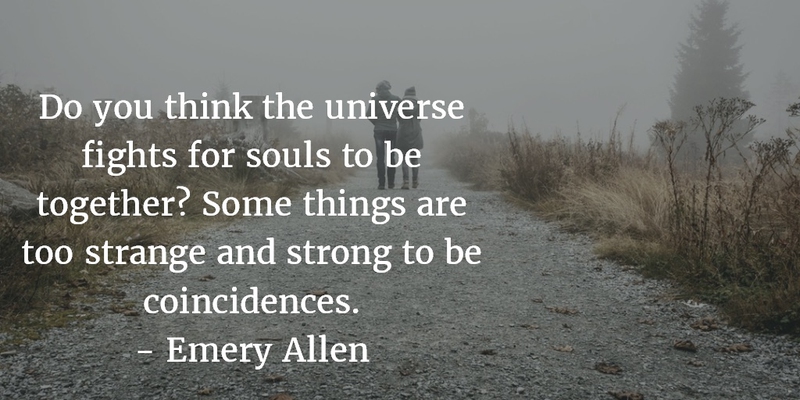 18
The right road is full of coincidences.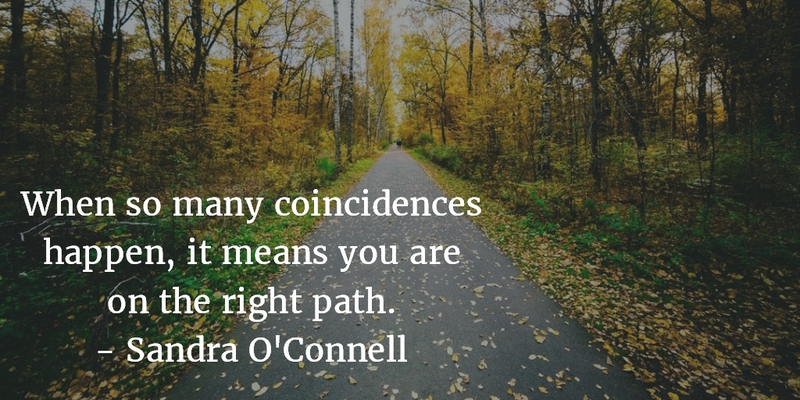 19
Be happy and wait for the next coincidence.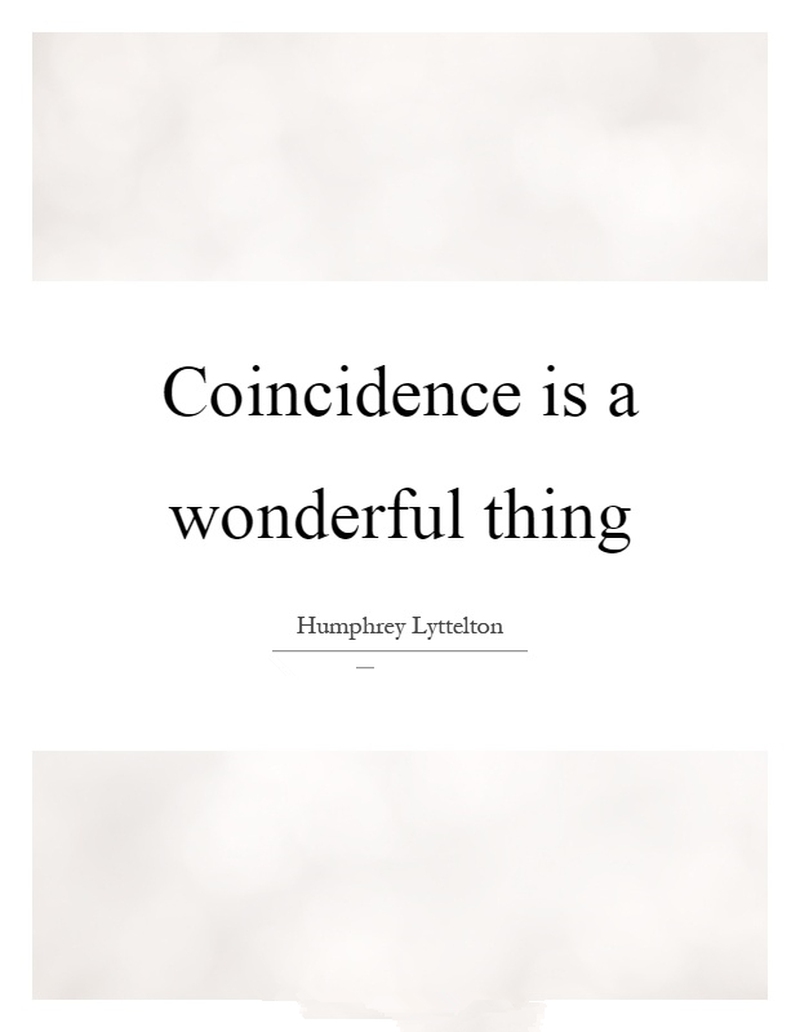 20
At the end, you will find the reason for everything.
Source : https://www.enkiquotes.com